Scrap Mechanic Logger - The Tree Eater
159
6
8
24.10.2021
4807
8
11
31.07.2008
I have spent painstaking hours trying to create a logging vehicle that looks good and is effective. This machine works like a beast. The downside? It's battery hungry! I have built this entirely in survival with no mods, if there's enough interest I will rebuild it for the workshop.
Кадры из видео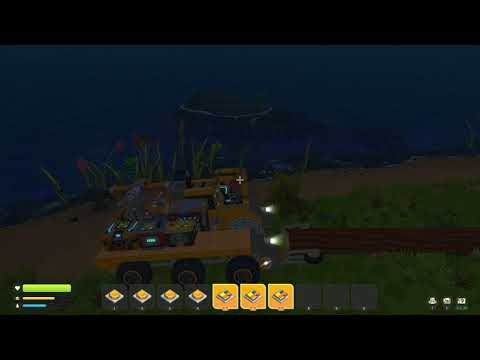 Комментарии пользователей:
ledocteur7
2021-10-25 16:16:38
really cool ! it feels like a perfect medium between a totally over engineered tree cutter that holds trees upward, and the very basic (but effective) saw blade go BRRRR kind of tree cutters.